Our Events
Grove City Agway & Pets

- (724)458-9830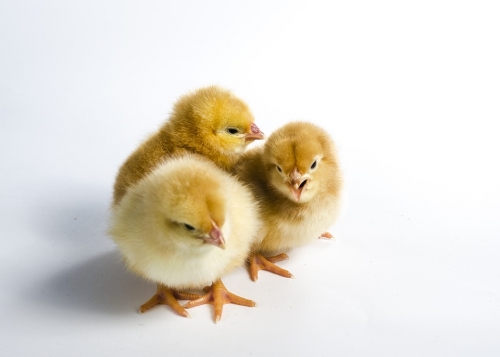 2018 Poultry Order Form
Special Event
Peep Peep! It's time to place your 2018 Poultry Orders. Pick and choose the specific chicks you would like to build your flock. Minimum purchase of 10. Prices include shipping.
Click here for our 2018 Poultry Order Form.
**Chickens, Turkeys, Ducks, and Guineas are 1-3 days old when they arrive.
Grove City Agway & Pets

- (724)458-9830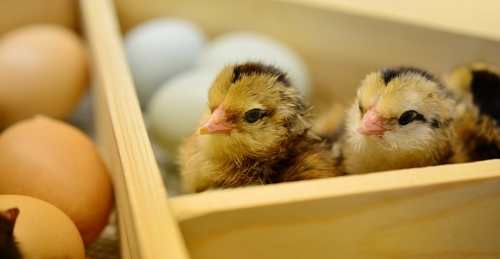 Chick Days 2018
In-store Event
Arriving April 5th - Reserve Yours Today!
Golden Comet, Araucana, Barred Rock, Brown Leghorn, Silver Laced Wyandotte and Golden Laced Wyandotte.
Egg-Laying Pullets $3.00 each.