Our Events
Grove City Agway & Pets

- (724)458-9830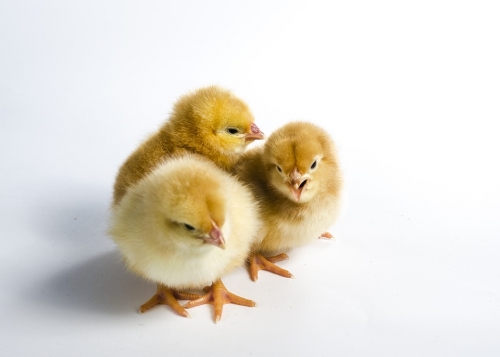 2018 Poultry Order Form
Special Event
Peep Peep! It's time to place your 2018 Poultry Orders. Pick and choose the specific chicks you would like to build your flock. Minimum purchase of 10. Prices include shipping.
Click here for our 2018 Poultry Order Form.
**Chickens, Turkeys, Ducks, and Guineas are 1-3 days old when they arrive.
Grove City Agway & Pets

- (724)458-9830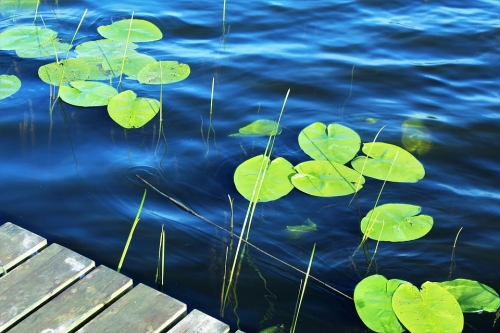 Pond Seminar
Seminar
Sanco Industries & Grove City Agway will be presenting a Pond Seminar at our store on Tuesday, April 24th at 6pm. A variety of topics pertaining to ponds of all sizes and types will be discussed: weed control, algae control, aeration, and irrigation with a focus on prevention to keep your pond clean all season!
Please RSVP to Grove City Agway at 724-458-9830.