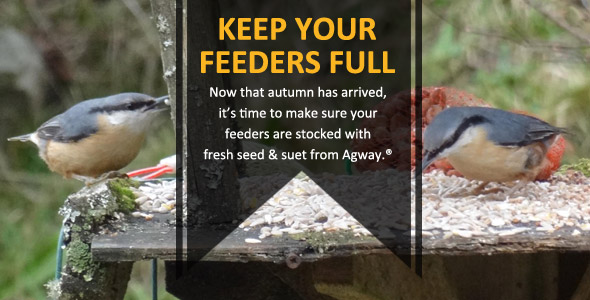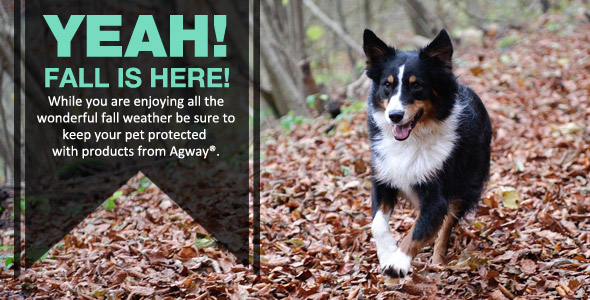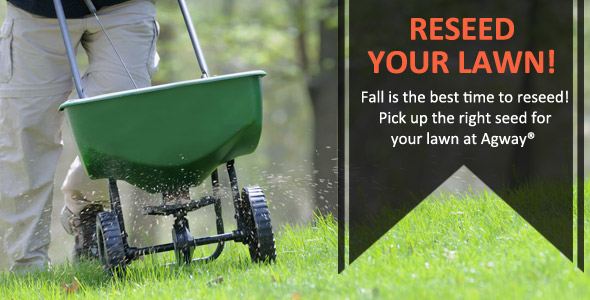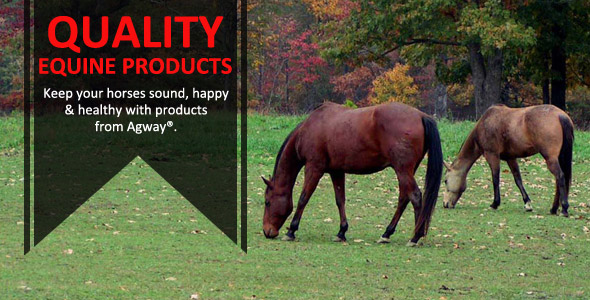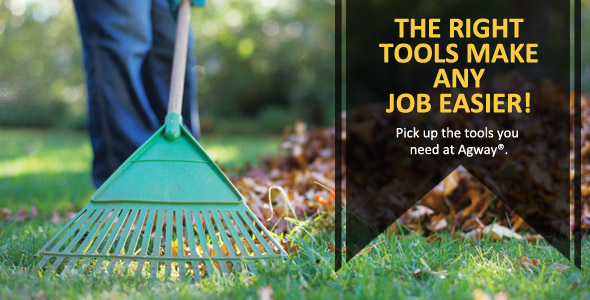 Expert Articles & Advice
October 15, 2017
Whether you enjoy feathered visitors to your yard or feeding station or you regularly travel to wildlife refuges and nature preserves to see a wider variety of species, migration is always an exciting time to see birds.
October 1, 2017
Every pet owner wants to give their cats, dogs, birds, fish and other pets a safe, happy home, but our homes are filled with many more hazards than most pet owners realize. Fortunately, it is easy to take steps to minimize any risks and keep pets safe.
Special Announcements
When it comes to taking care of your lawn, fall presents one of the best opportunities throughout the year. First, the fall fertilizer application is the most important feeding you can give your lawn to help it withstand winter and prepare it for next spring. Learn more here.