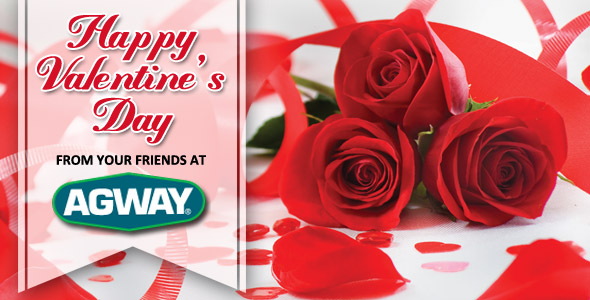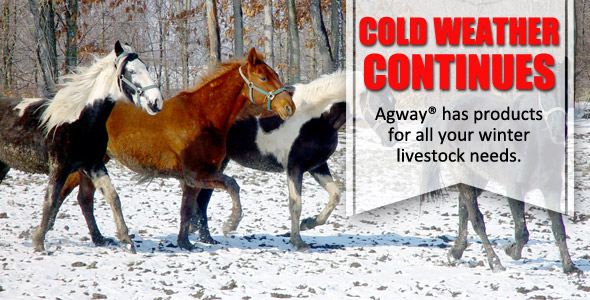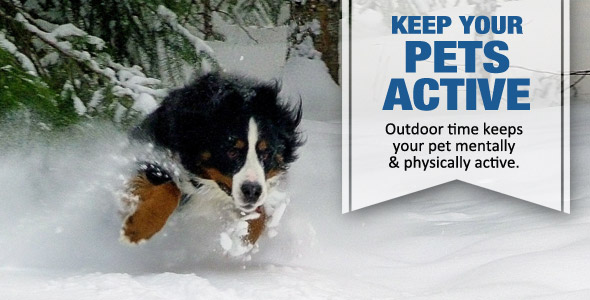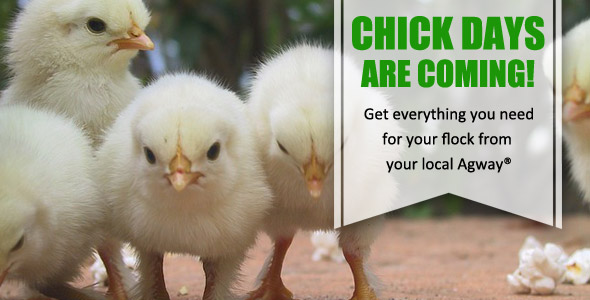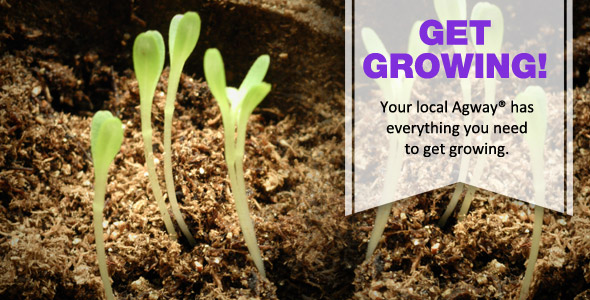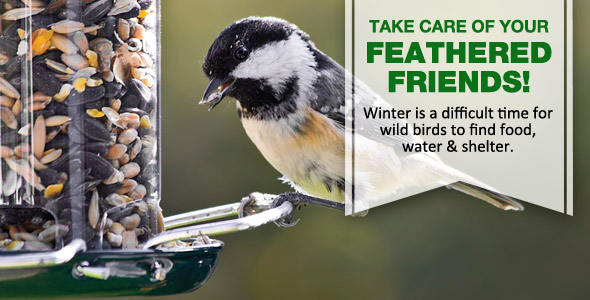 Expert Articles & Advice
February 15, 2018
February has been declared Pet Dental Month --and for good reason. The most common disease seen by veterinarians is dental disease. In fact, 75-85% of pets over the age of 2 have dental disease of some form.
February 1, 2018
Like a fireplace, a pellet stove is an alternative way of heating your house without the crazy costs of energy bills. What most people do not know is that pellet stoves can heat a home in one of the most efficient and eco friendly manners possible.
Special Announcements
Whether you live in a new or old residence, there's a good chance you' ll encounter a mouse at some point in time. Take a trip to your local independent home improvement retailer, where you'll find an array of pest control products and some helpful advice to serve up an eviction notice of your own. Learn more here.