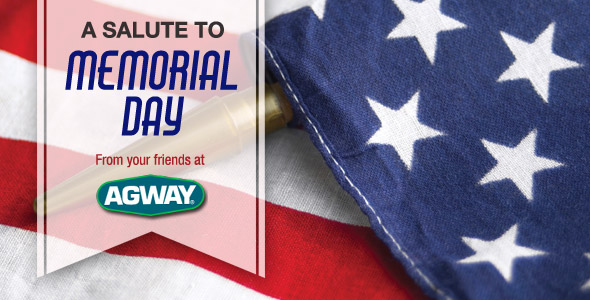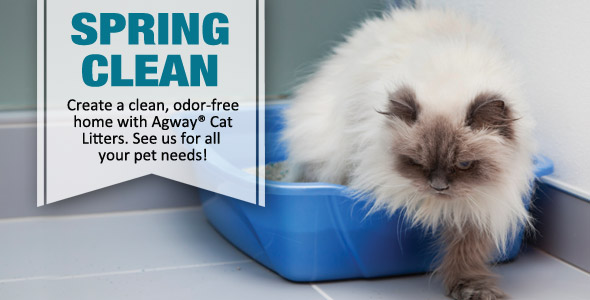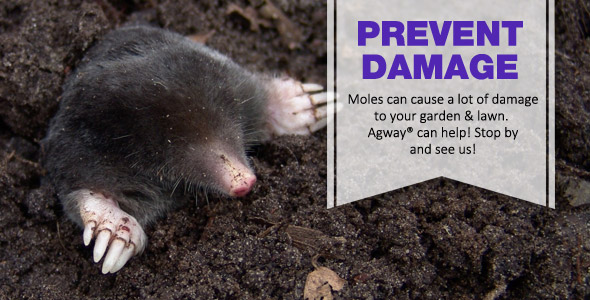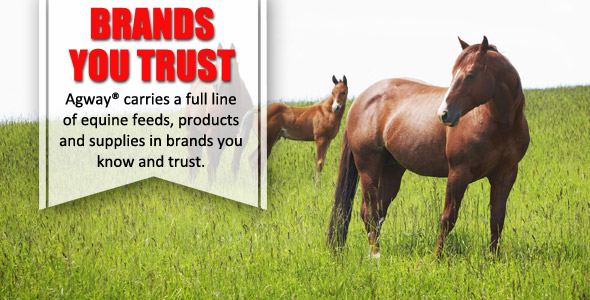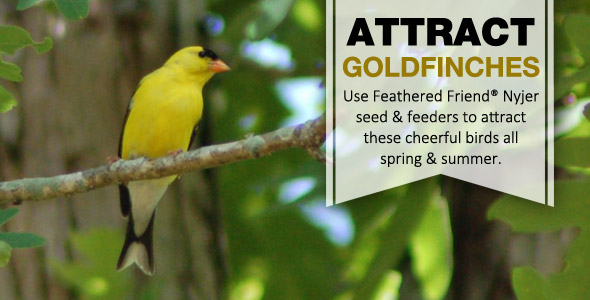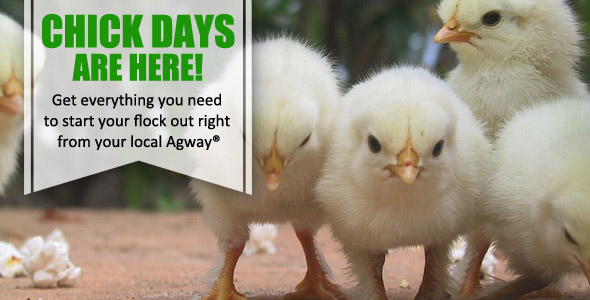 Bulletin Board
Peep Peep! It's time to place your 2018 Poultry Orders. Visit our Events page for available breeds and pricing:
http://bit.ly/oUX6At
Please note, we will be open 8am to 3pm on Memorial Day.
Expert Articles & Advice
May 15, 2018
No matter how well you care for your lawn, some pests and problems are bound to appear, but you can be prepared for these top 10 common lawn and garden problems and take steps right away to minimize any unwanted difficulties.
May 1, 2018
When it comes to fruit trees there is nothing more important than pruning. Pruning your tree will be essential in getting off to the right start. If fruit trees are left unpruned, they may struggle in growth.
Special Announcements
Whether your lawn is infested with dandelions or if you just have a few popping up that need eradicated, this video is for you. We'll give you some tips on how to get to the root of the matter using both chemicals and non-chemical methods. Either way, you'll be dandelion-free in no time. Learn more here.