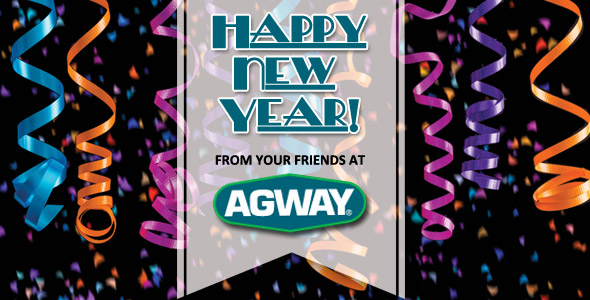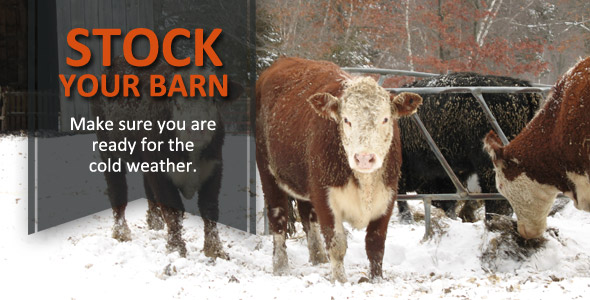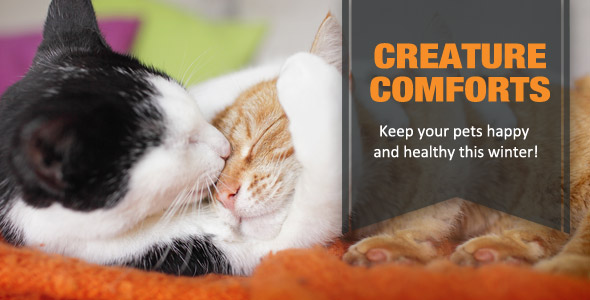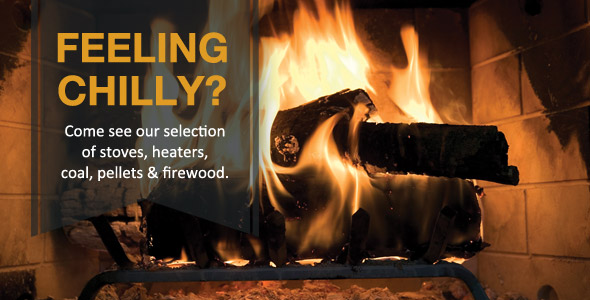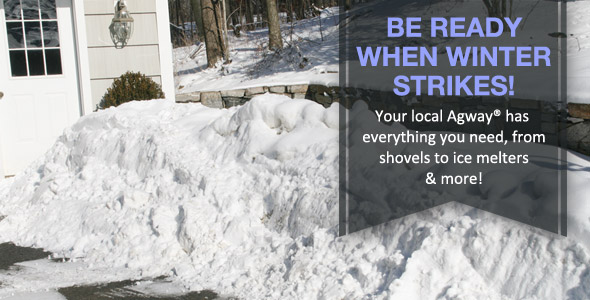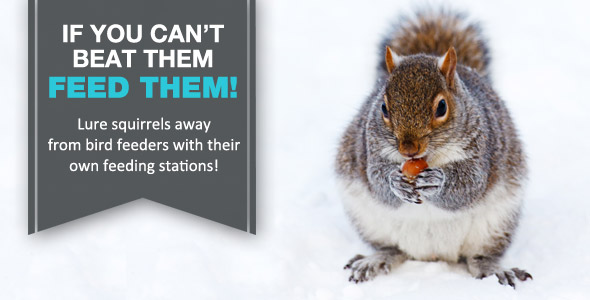 Expert Articles & Advice
January 15, 2018
Falling temperatures, less food, severe storms and hungry predators all make winter a harsh season for birds, but our feathered friends have many tricks to survive even the worst winter.
January 1, 2018
Pets face many unique dangers during the coldest months, but savvy pet owners can take steps to keep their dogs, cats and other pets safe and comfortable no matter how low the temperature goes.
Special Announcements
Whether you live in a new or old residence, there's a good chance you' ll encounter a mouse at some point in time. Take a trip to your local independent home improvement retailer, where you'll find an array of pest control products and some helpful advice to serve up an eviction notice of your own. Learn more here.