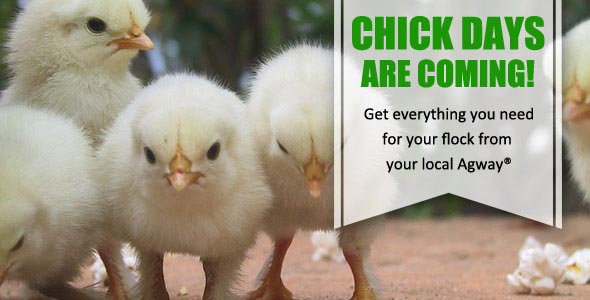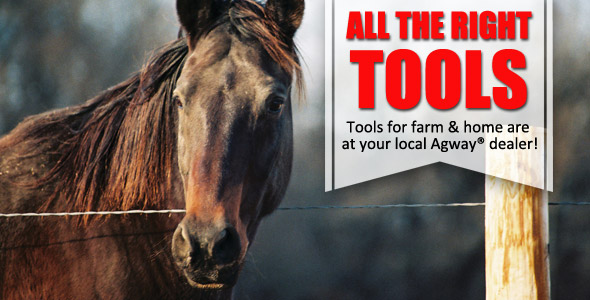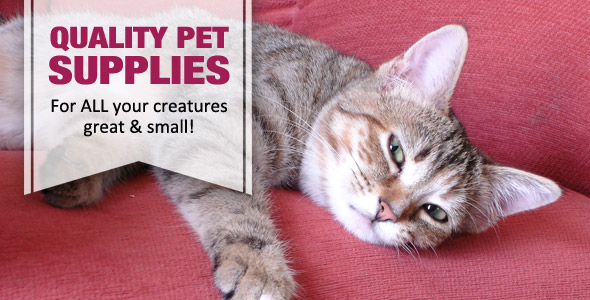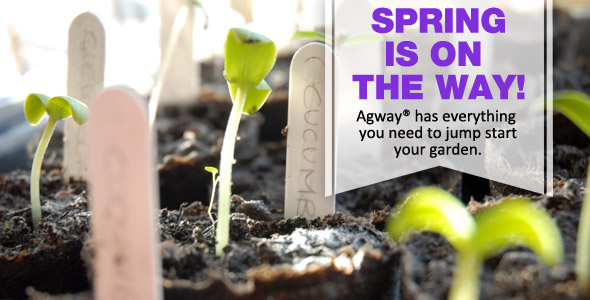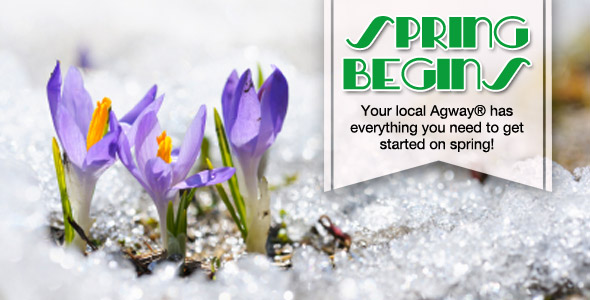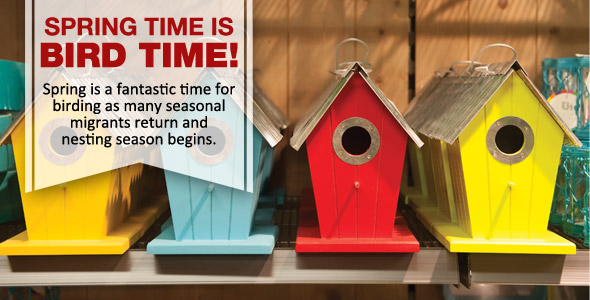 Bulletin Board
Peep Peep! It's time to place your 2018 Poultry Orders. Visit our Events page for available breeds and pricing:
http://bit.ly/oUX6At
Expert Articles & Advice
March 15, 2018
As you're looking out your window, coffee cup in hand and all you see is snow I can understand that it must be hard to think about spring and your lawn. Yet, no matter how many feet of snow are still left, you should start giving some thought about getting your lawn into shape this spring.
March 1, 2018
Whether you need to replace aging hens, want to increase the diversity of your poultry or just need a few more chickens to meet your needs or increase your profits, you must take great care when adding new chicks to your flock.
Special Announcements
Whether you live in a new or old residence, there's a good chance you' ll encounter a mouse at some point in time. Take a trip to your local independent home improvement retailer, where you'll find an array of pest control products and some helpful advice to serve up an eviction notice of your own. Learn more here.